Jury
Amelie Marie Gaydoul/ Menswear Designer
Amelie Marie Gaydoul studied fashion design at Pforzheim University and started her career as a Menswear Designer in Scandinavia where she worked for Norse Projects in Copenhagen. Since 2014 she's a scholarship holder of the German Academic Scholarship Foundation and graduated from the prestigious MA Menswear course at the University of Westminster in London in 2019. Since then she  lived in Paris and worked in the MRTW Design Team at Givenchy. Currently she is a Menswear Designer on freelance basis for brands in London, Paris and Copenhagen.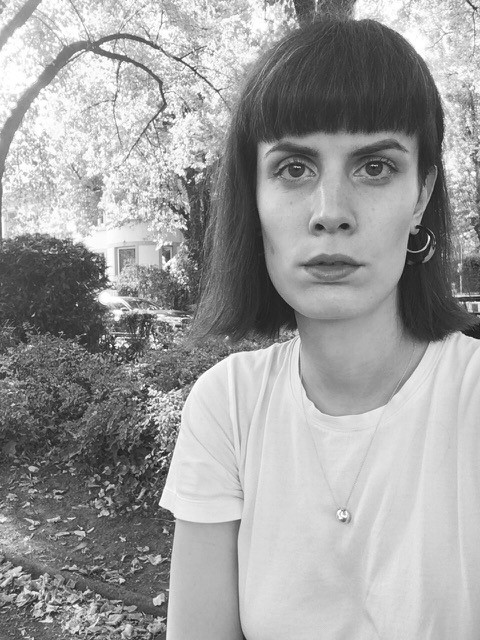 Frederike Kintscher/ Industrial Designer
Frederike Kintscher studied Industrial Design at the Bergische Universität in Wuppertal and completed a Master of Science in Product Design at the Art Center College of Design, Pasadena, CA, USA. She is involved in the Association of German Industrial Designers – VDID e.V. and is representing it in the Deutscher Designtag e.V. since 2018, as vice speaker in the Kulturrat e.V. and in the BEDA Bureau of European Design Associations, in the leadership of the Council for Europe/International Affairs of the Deutscher Designtag. She is an active campaigner for the themes of values, sustainability and future orientation through design. She runs her own studio in Berlin.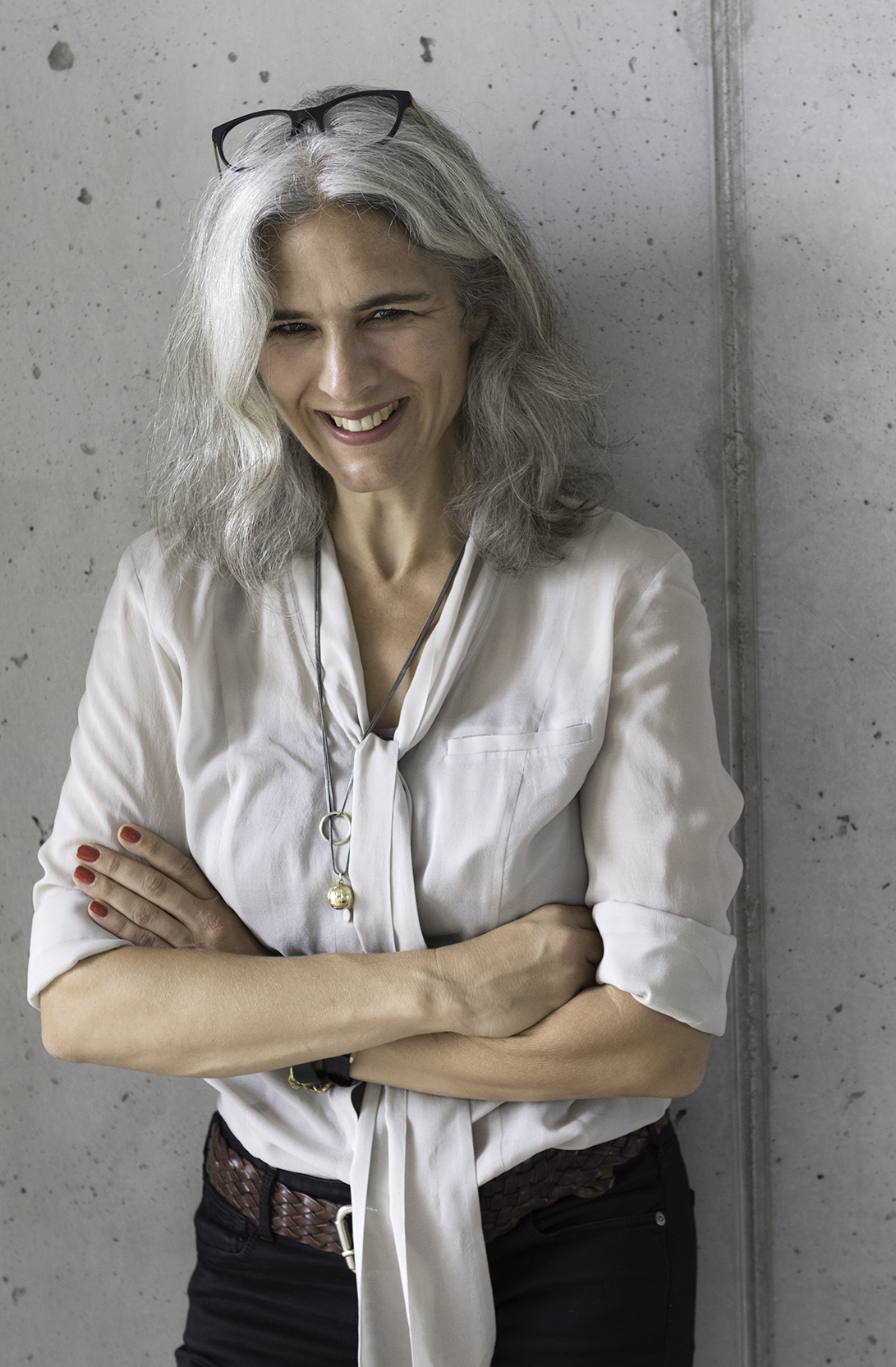 Karen Pontoppidan/ Jewellery Artist
Karen Pontoppidan born in Denmark in 1968, is one of the most renowned jewellery artists of her generation. In addition to numerous solo and group exhibitions in museums and galleries worldwide, Karen Pontoppidan is also a curator and author. She is trained as a designer of jewellery and hollowware, Schwäbisch Gmünd 1991, and graduated in 1998 in the class of Prof. Otto Künzli at the Academy of Fine Arts Munich. From 2006 to 2015 she was Professor of Jewellery and Corpus at Ädellab, Konstfack University College of Arts, Crafts and Design in Stockholm. In 2015 Karen Pontoppidan was appointed Professor of Goldsmithing at the Academy of Fine Arts Munich. Karen Pontoppidan lives and works in Munich.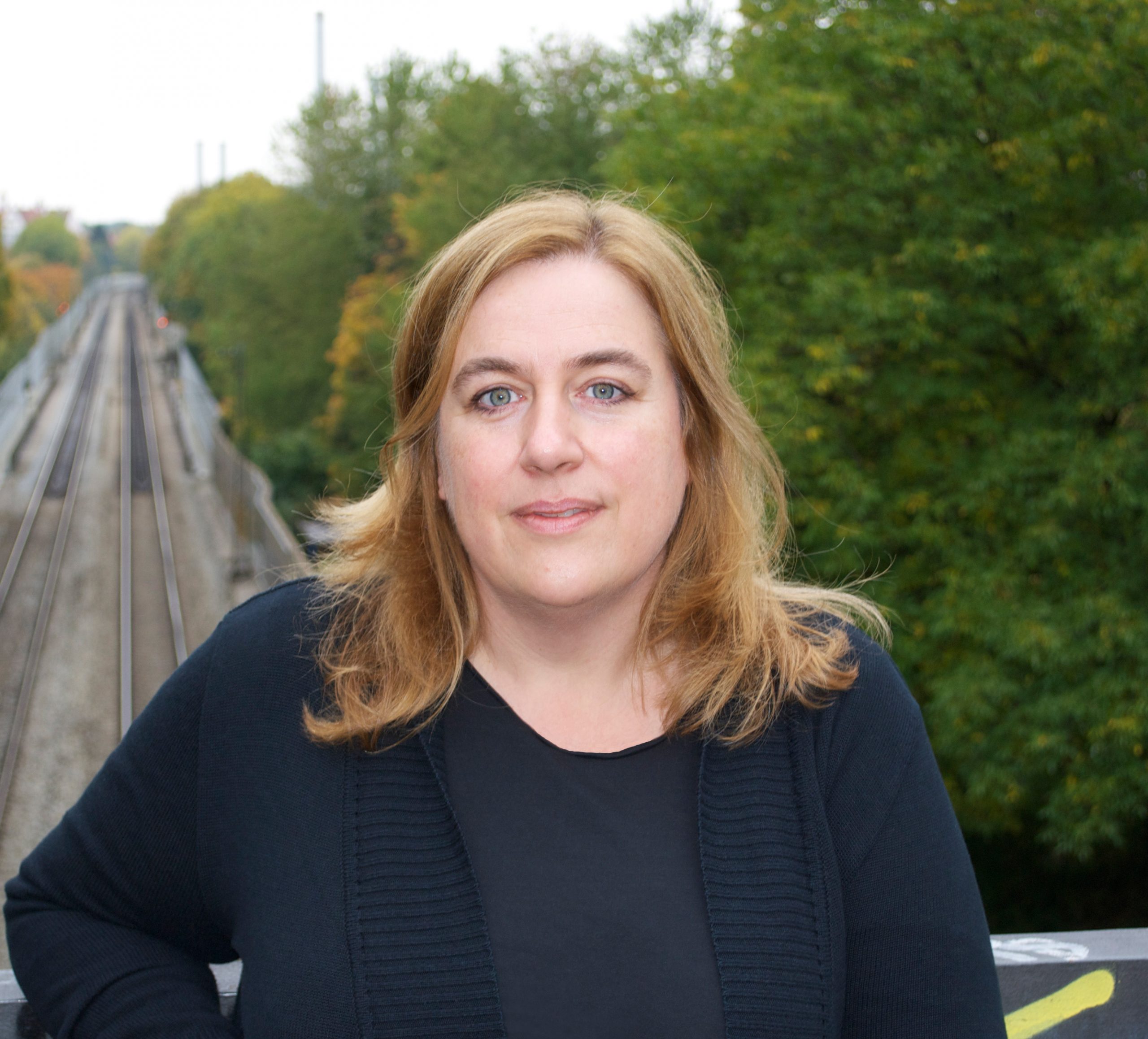 ---