The Boy Who Wanted To Pierce His Ears
"My first experiences with jewellery were violent. A memory: Growing up in Northeast Brasil as a queer child, at the age of 9, I told my parents I wanted to pierce my ears. My father's response was, in a dilemma between his internalized homophobia and his desire to be understanding, to go outside and look for the sharpest thing he could find – a rusty hand size garden rake – and then to tell me he himself would pierce me. As much as I can comprehend that his attitude came mostly from inexperience with my singularity and an intent to protect me from the world, It was clear that I was surrounded by a culture where the feminine aura of jewellery turned dangerous to me, even though that same aura represented my deepest needs of expression.
Of course I went on with my plan and got only the left ear pierced, mainly because doing it on the right side was a sign of homosexuality for Brasilians and I was not ready to embrace such signaling. In fact, during the next couple of years I had that same spot pierced six or seven times for it would insist on closing up every time. When I think about that, I wonder how grand it was the need of adornment I had that made me repeat such treatment to my own body so many times until I finally got what I wanted–openness.
There is something powerful and refreshing about combining a piece of jewellery to a human body. What charms me in the medium is precisely how this fusion can create a variable range of speeches, stories and meanings. With a simple earring, the 9 year-old me certainly raised debate on gender roles and sexuality, for sometimes, it is combination that creates the uncanny.
The human body itself is a recurrent theme in my work. On acknowledging it, I realize how my own body is in the center of my most intimate emotions. Feelings such as loneliness, vulnerability and inadequacy of my presence against a normative society are my primary source of inspiration and I am very interested in displaying those emotions – rather than hiding them – so as to stimulate a sense of empathy and intimacy.
It is safe to assume that most of my creations come from my childhood traumas, thus elements of that age will naturally pop-up: doll parts are combined with primitive shapes, humour and organic materials to address complex subjects. My pieces are teeming with human-like forms frequently contesting duality: sex and naivety, masculine and feminine, sweet and gore, and so on.
Another childhood element that impacts my work are fairy tales. Those are interesting to me because they are the basis where cultural issues – such as racism and sexism – are often founded upon. I aim to give these stories a politicized perspective by demonstrating how they leave an effect on adult behavior, but also to conquer and twist narratives that often exclude non-normative bodies or have them portrayed under an obscure perspective.
For the residency at EMMA Kreativzentrum, I have worked on expanding my inner child's universe, by developing the scenarios where it takes place. What I am learning from the German folk tales are proving to be of great contribution to my canon, but I have also been mesmerized by old mechanisms in vintage toys and how they carry powerful tools to create clear narratives. My goal for this exhibition is to materialize said inner world, as if I wanted to build the walls to the safety of a doll's house I was never allowed to have.
I also believe the solitude we all have been forced to face during this past pandemic year is rubbing onto my inspirations, as I go on to create a safety bubble around myself. Frames, the archetype of a house and the desire to stay safe away from the dangers outside have a strong presence in this project. I wonder if that is a similar feeling to what my parents would have when trying to raise a queer child." Caio MAhin, June 2021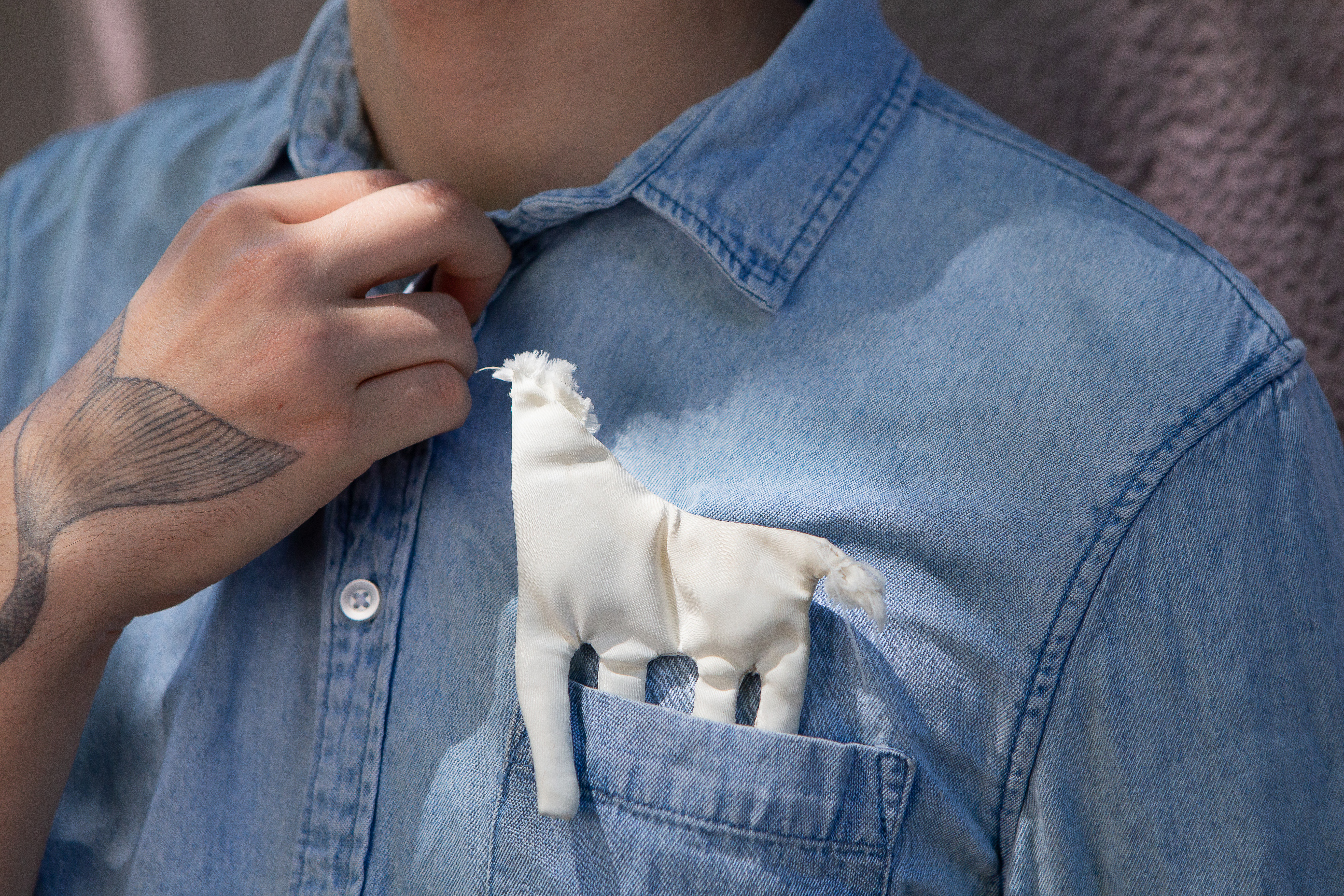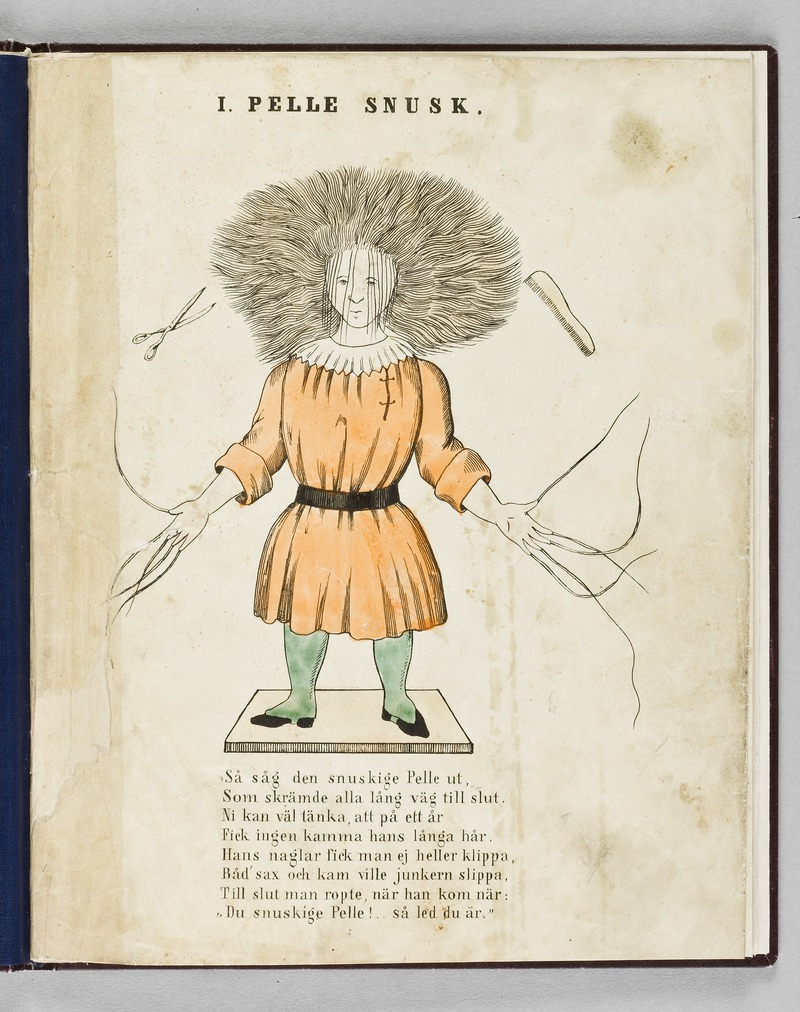 ---